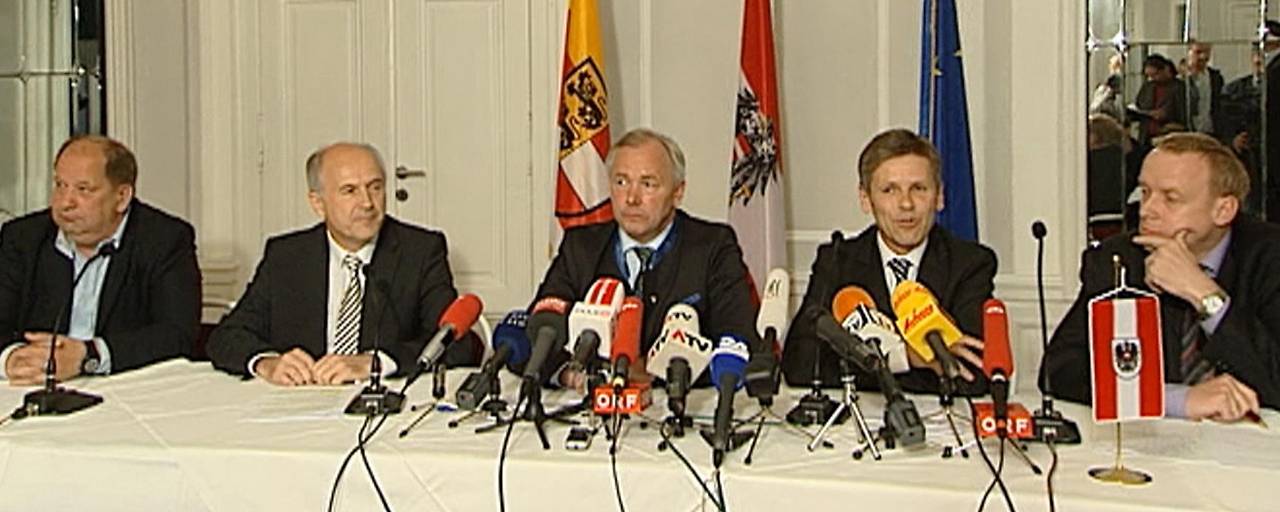 10 years of consensus in Carinthia / Koroška
On April 26th, it will be exactly 10 years since the negotiators, State Secretary Josef Ostermayer (SPÖ), governor Gerhard Dörfler (FPK) and the Slovenian representatives Valentin Inzko, Marjan Sturm and Bernard Sadovnik came to a compromise with bilingual town-signs and agreed to place 164 of them, as reported by ORF.
According to the current governor, Peter Kaiser (SPÖ), who in 2011, according to a press release, was heavily involved in finding a solution, since then Carinthia has "developed particularly positively and internationally well received". As far as the relationship and coexistence of German- and Slovene-speaking communities are concerned, the state can hardly be compared with the Carinthia of that time.
The original article from ORF can be read here in German and in Slovenian.