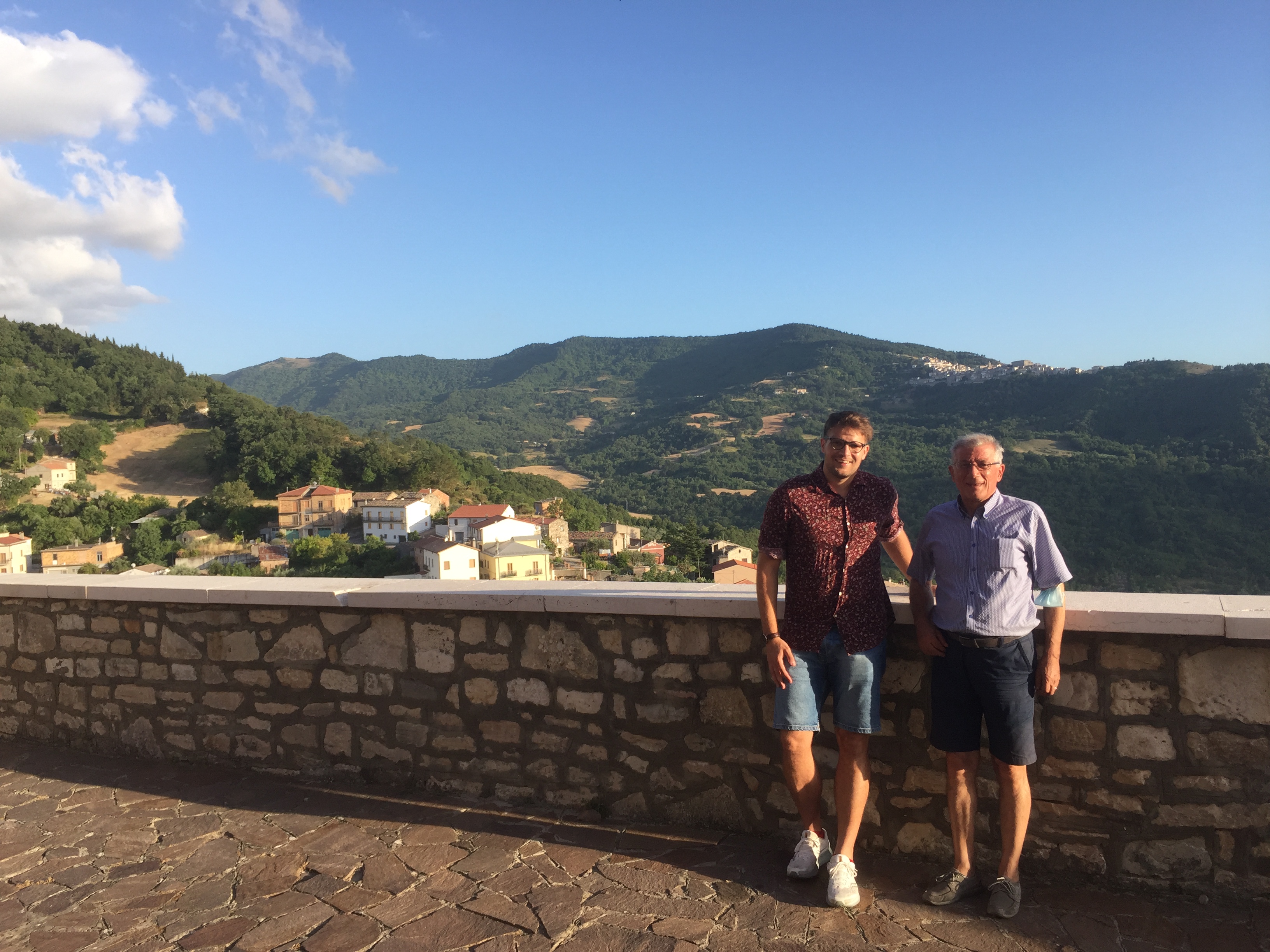 24th Seminar of Slavic Minorities 2021 will take place in Molise, Italy
After having to cancel it last year, we are pleased to inform you that the 24th Seminar of Slavic Minorities in Europe will take place from 30 September to 03 October 2021 in Molise, Italy at the Croatian minority. It will be organised together with our member organisation "Foundation Agostina Piccoli". Further details and registration information will follow. For now, we would like to ask you to mark the date, check your email inboxes regularly and look at our AGSM homepage for more information. You can also contact us under agsm@fuen.org.
The hosts of the 2021 seminar, the Molise-Croatian minority, is one of the smallest minorities within the AGSM and FUEN families. As you are also one of the youngest members, it is of great importance for the entire community to bring this year's AGSM seminar to Molise in order to point out their diverse cultural and linguistic history and in particular to present the current challenges of this community. Due to the unpredictable situation with the current worldwide COVID-19 pandemic, all measures and restrictions will of course be considered first.
HERE YOU CAN REGISTER TO THE SEMINAR AND READ ALL THE INSTRUCTIONS The registration is open till 7 September 2021!
Antonio Sammartino, President of Agostina Piccoli inviting you to the Seminar together with AGSM coordinator Matic Germovšek Ž.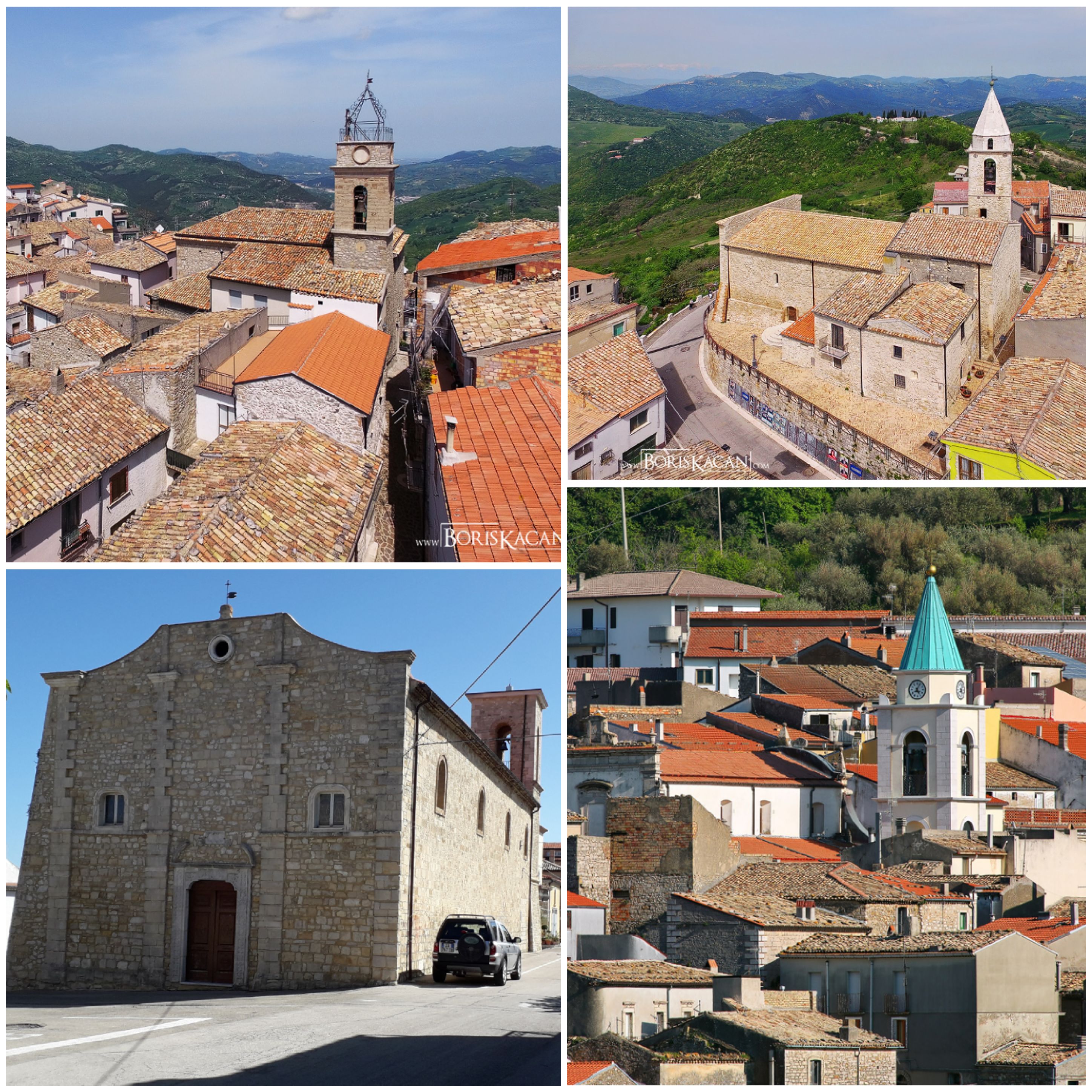 Molise-Croatian villages Montemitro / Mundimitat, San Felice / Filič
Map od Italy with Molise region