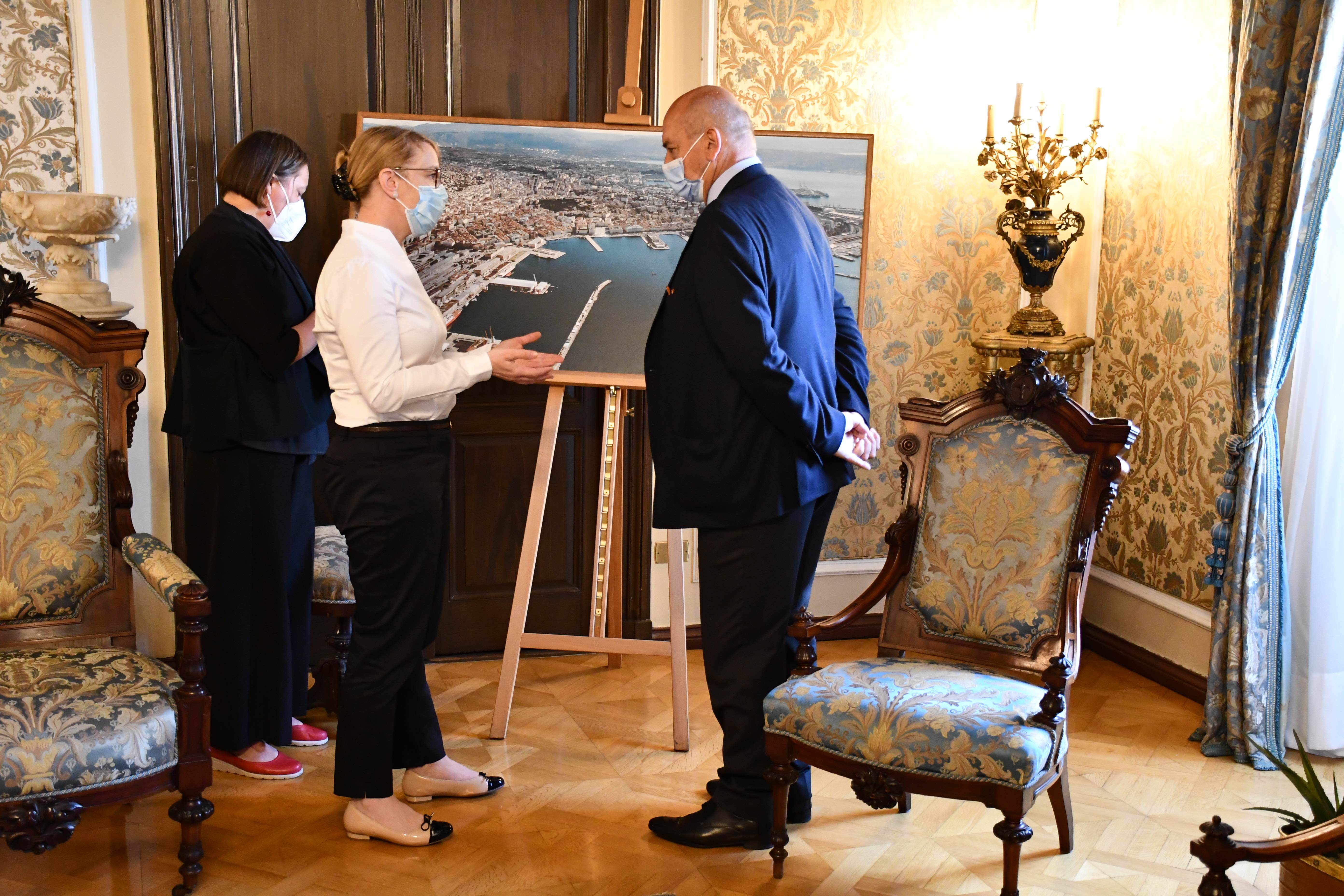 Minister Jaklitsch visits Trieste / Trst
Helena Jaklitsch, Minister of the Republic of Slovenia for Slovenes Abroad, met with Mayor Robert Dipiazzo in Trieste on Monday. The focus was on three topics: visible bilingualism, school issues and the return of the Narodni dom.
With regard to education, the Minister stressed concerns about the design of school infrastructure and the renovation of school buildings, and also referred to the need for Slovenian departments for kindergartens.
"I don't think it was just a polite conversation, but that the mayor took the words seriously. I want this and I expect it," said the minister after a meeting with the mayor of Trieste Dipiazzo.
Helena Jaklitsch also met political representatives of the Slovene minority in Trieste / Trst.
The original press release of the ministry can be found here.
Photo: USZS