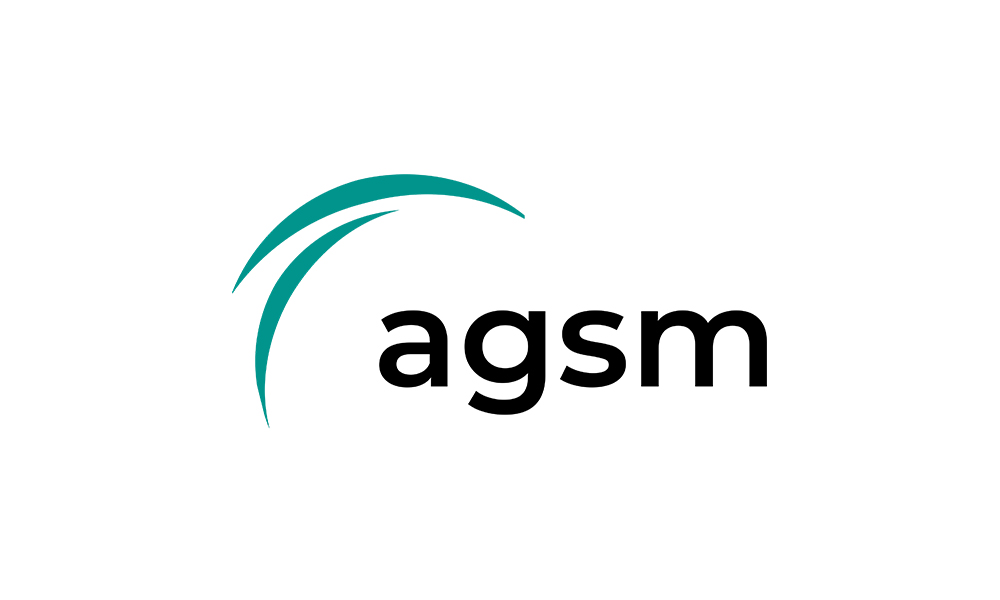 The AGSM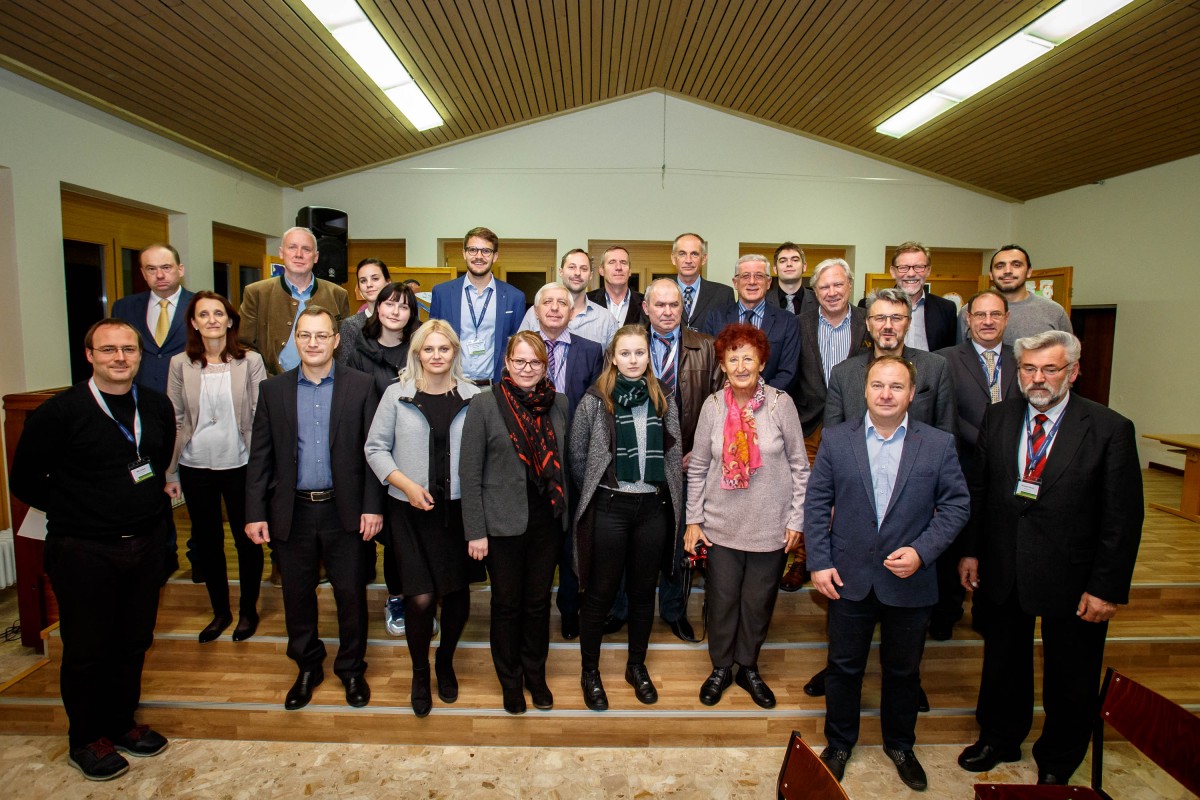 The Working Group of Slavic Minorities is a well established working group in the FUEN network whose seminars of the Slavic minorities in Europe have a long tradition. In the year 2017 the coordination of the AGSM was taken over by the FUEN Coordination Office, whereby the long-standing efforts of the working group to further develop and professionalize its activities could finally be realized. The fact that this was an extremely reasonable step was not only confirmed by the members but also by the internal strategies of the FUEN.
In 2019, when the FUEN celebrated its 70th anniversary, the AGSM family has grown by three new member organisations and thus already has 29 members. New members come from the Slovene minority in Italy, the Pomaks in Greece and the Slovaks and Czechs from Romania. Due to a stable funding by the German Federal Ministry of the Interior, Building and Community, the AGSM was able to develop significantly in 2019 and record an increased political participation and public presence as well as numerous new cooperations.
Since 2019 the AGSM has been sending out a newsletter at regular intervals, it has a new, thoroughly designed homepage (you are currently visiting), and has published an AGSM brochure about its members, which is available under the new homepage. These were important steps to strengthen the public presence, which should lead to an increased awareness of the concerns of the Slavic minorities in Europe.
The AGSM met in Bratislava/Pressburg/Pozsony for its regular working session during the FUEN Jubilee Congress, where its activities and the concerns of the Slavic minorities in Europe were presented. The already 22nd Seminar of Slavic Minorities in Europe took place in Bleiburg / Pliberk, Carinthia/Koroška, where the AGSM was received at the highest political level, namely by Carinthian Governor Dr. Peter Kaiser. On site, three mayors, whose municipalities cooperate in an exemplary manner with Slovenian neighbours in cross-border projects, presented numerous projects and initiatives for peaceful coexistence. The Carinthian Slovenes were thus able to present themselves with many best-practice examples which could serve as models for other Slavic minorities. At the seminar Dr. Angelika Mlinar, a Carinthian Slovene and vice president of the FUEN, was elected as the new spokeswoman of the AGSM.
The whole AGSM family would like to take this opportunity to thank their former speaker and co-founder, Bernhard Ziesch, for his many years of commitment! Džakujemo Bjarnat!