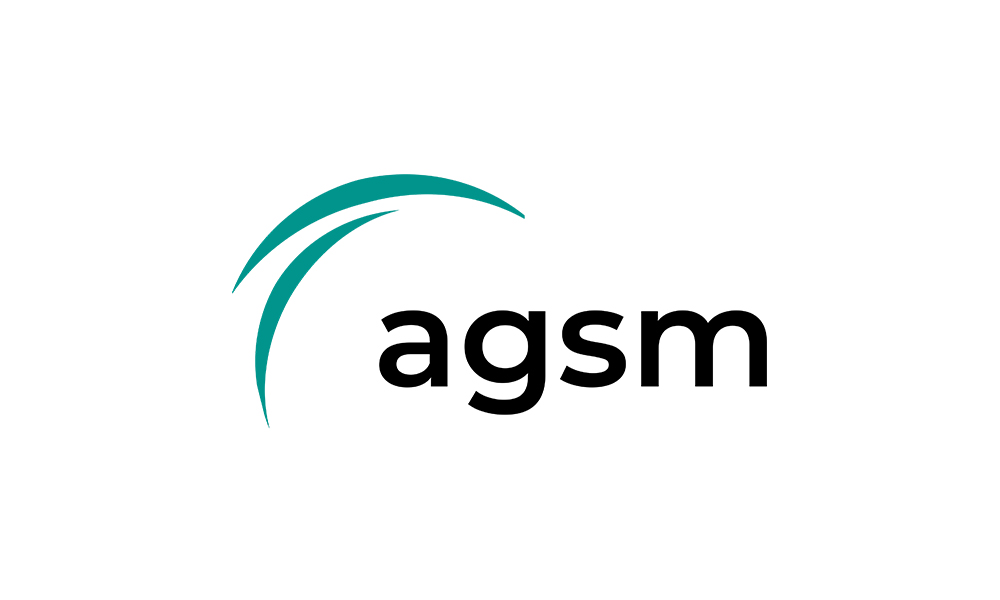 Speaker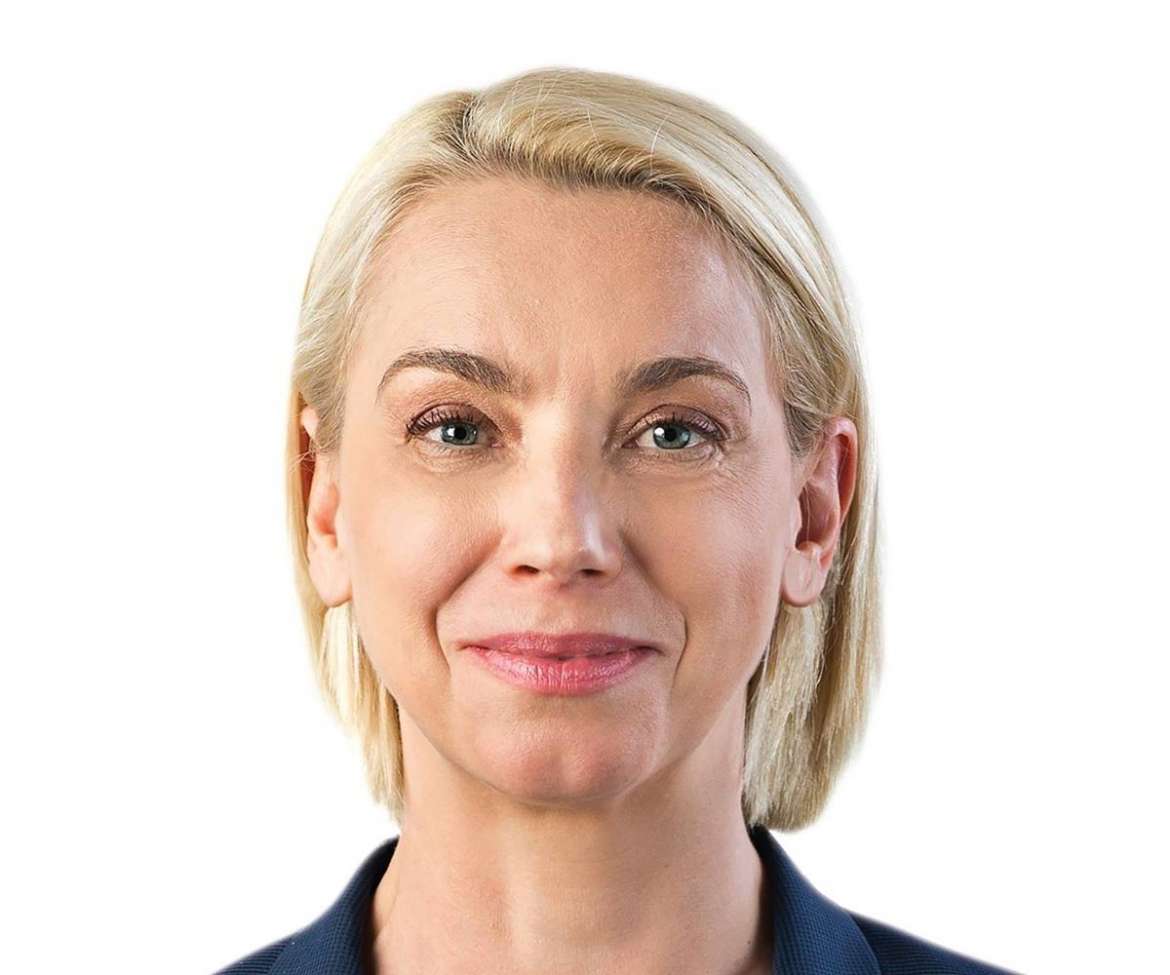 Dr Angelika Mlinar, Carinthian Slovenian and Vice President of FUEN.
Former member of the Austrian and EU Parliament and Minister of the Republic of Slovenia for Development and European Cohesion Policy, as well as former Managing Director of the Council of Carinthian Slovenes (NSKS).
Angelika Mlinar was unanimously elected spokesperson at the AGSM seminar 2019 in Bleiburg / Pliberk, Carinthia / Koroška and thus took over the function from her predecessor and AGSM co-founder Bernhard Ziesch, Lusatian Sorb.