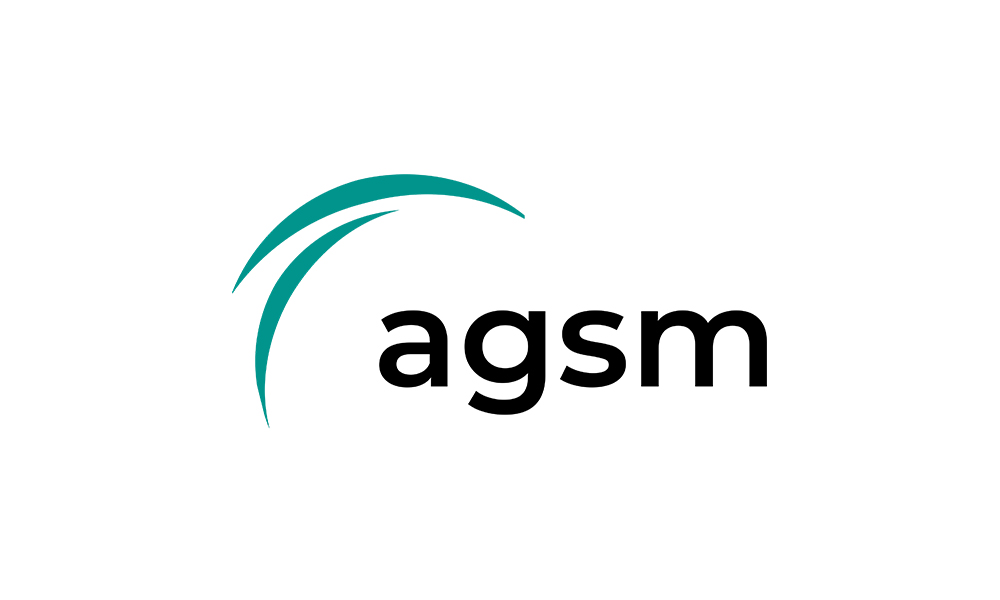 How can you become member of AGSM?
Are you part of a minority or ethnic group? Or are you interested in the work of the Working Community of Slavic Minorities?
Then you are very welcome to contact us! In our brochure you can read more about the slavic minorities in Europe.
Matic Germovšek Žnidaršič
AGSM - Koordinator
Kärntner Slowene / Carinthian Slovene
E-mail: agsm@fuen.org
Telefon: +49 461 12 8 55
Anschrift:
FUEN Flensburg / Flensborg
Schiffbrücke 42
D - 24939 Flensburg
www.fuen.org