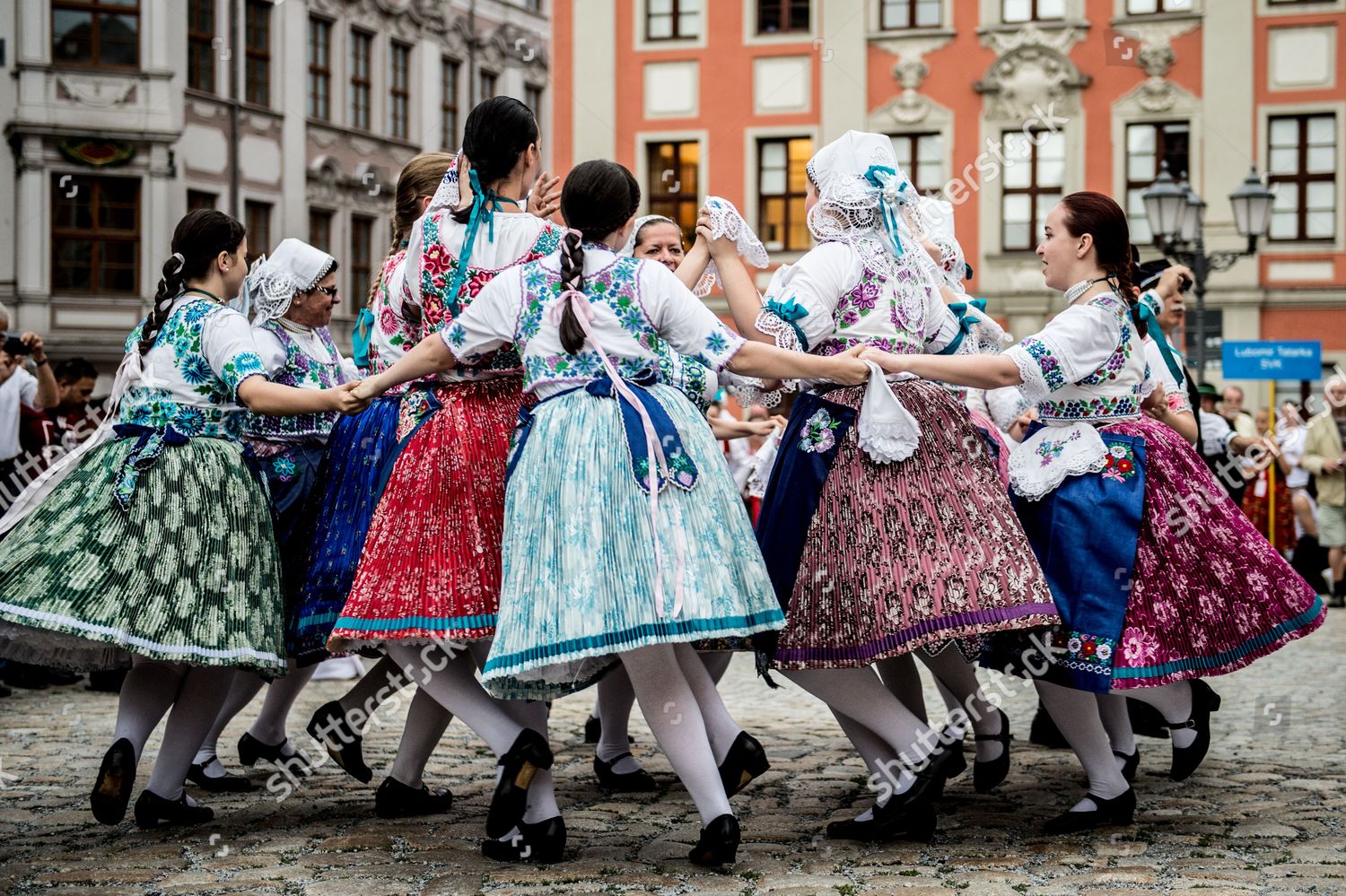 Alternative for the canceled Lausitz International Folklore Festival only when there are no restrictions
The monthly consultation of the regions of the Sorbian umbrella organization Domowina took place again on Wednesday in digital form as a video conference. At the beginning of the agenda, the regional speakers of Domowina as well as the chairman and management regularly address the situation in one of the regional associations. This time the spokeswoman for the territory of the regional association "Jakub Lorenc-Zalěski", Diana Matiza, reported fromschleife / Slepo about various efforts to revitalize the Sorbian language among children and educators. Domowina managing director Marko Kowar also referred to the responsibility of all employees of the umbrella organization to use every opportunity of everyday communication to create Sorbian language areas.
The final decision on the regional Sorbian festival, which is planned as an alternative to the Lausitz International Folklore Festival (July 22-25, 2021), which has been canceled due to the pandemic, will not be finalized until the end of June. Domowina speaker Peter Bresan informed that groups from all regions of Lusatia should be included in the cultural program. There is agreement that this festival will only take place if it should be possible again, without celebrating the current restrictions. There will be no festival where distance, masks and alcohol are forbidden.
Furthermore, the organizational preparations for the general and electoral assembly of Domowina on June 12th in Loop / Slepo were continued, according to the press release of Domowina on May 5th, 2021.