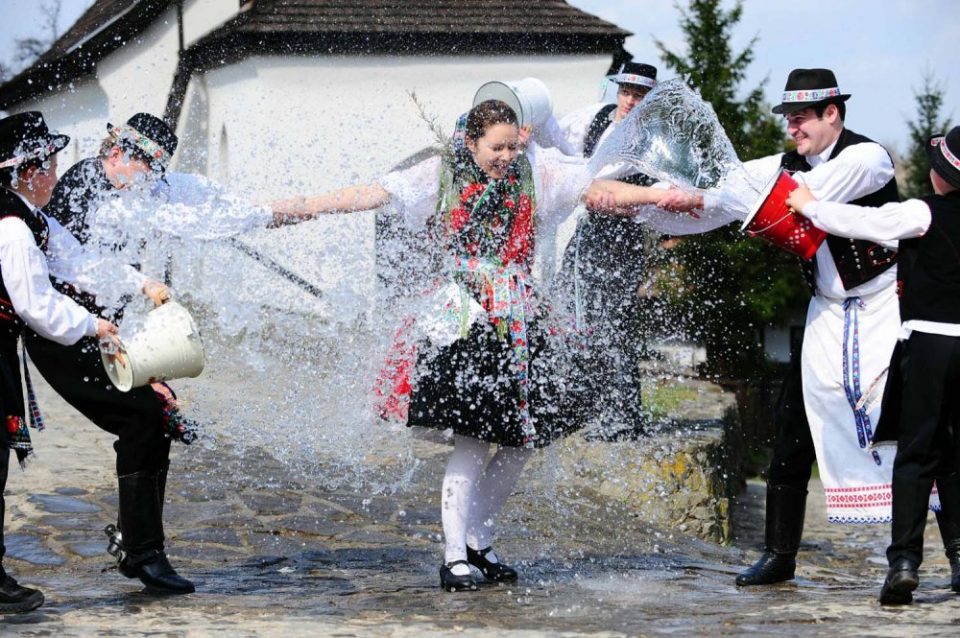 Czech Association in Slovakia
Český spolek na Slovensku
Čordáková 9 • SK-04001 Košice
+421 055 / 6255 217

Ing. Pavel Doležal
The Czech Association in Slovakia ČSnS is a socio-cultural organization that brings together Slovak, Czech, Moravian and Silesian ethnic groups and their family members and sympathizers, irrespective of their nationality.
The ČSnS organizes various social and cultural programs and tours for its members. At the same time, ČSnS also acts as a representative of the Czech national minority in the Slovak Republic, where it aims to represent its interests towards the institutions a of the Slovak and Czech Republics.
The Czech Association in Slovakia was established in April 1994 and is member of FUEN since 2003.

In a relatively short time, 10 regional organizations and 4 local clubs have been established throughout the Slovak Republic.
In 2005, ČSnS was divided, creating new regional Czech associations (former regional organizations) as separate legal entities and these entities remained members of the Czech Association in Slovakia.


The Czech Association in Slovakia has its headquarters in Košice.